How it works
Streamline secure document sharing with DataVault and drive business outcomes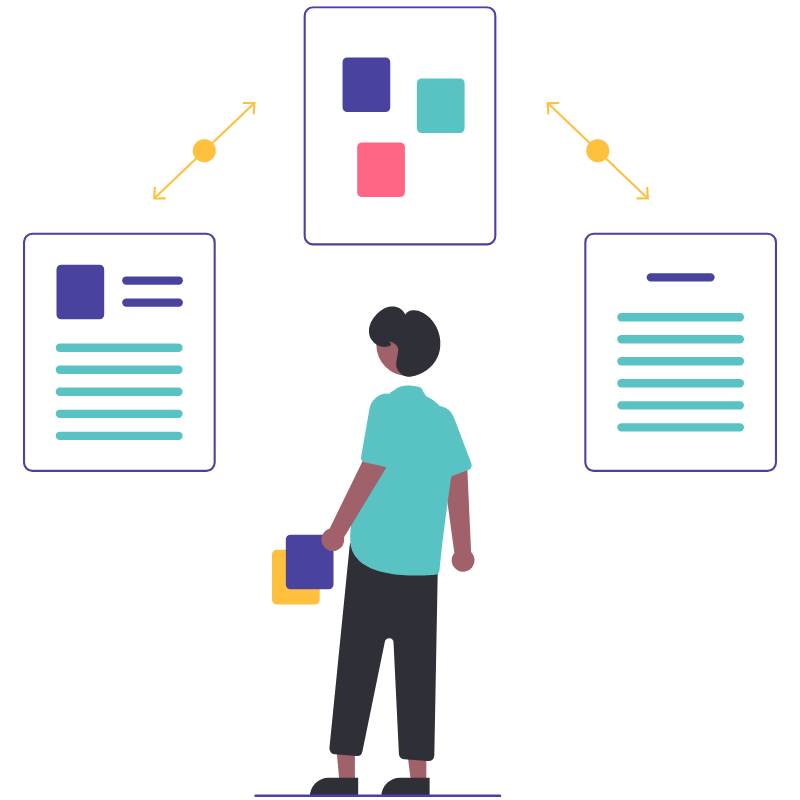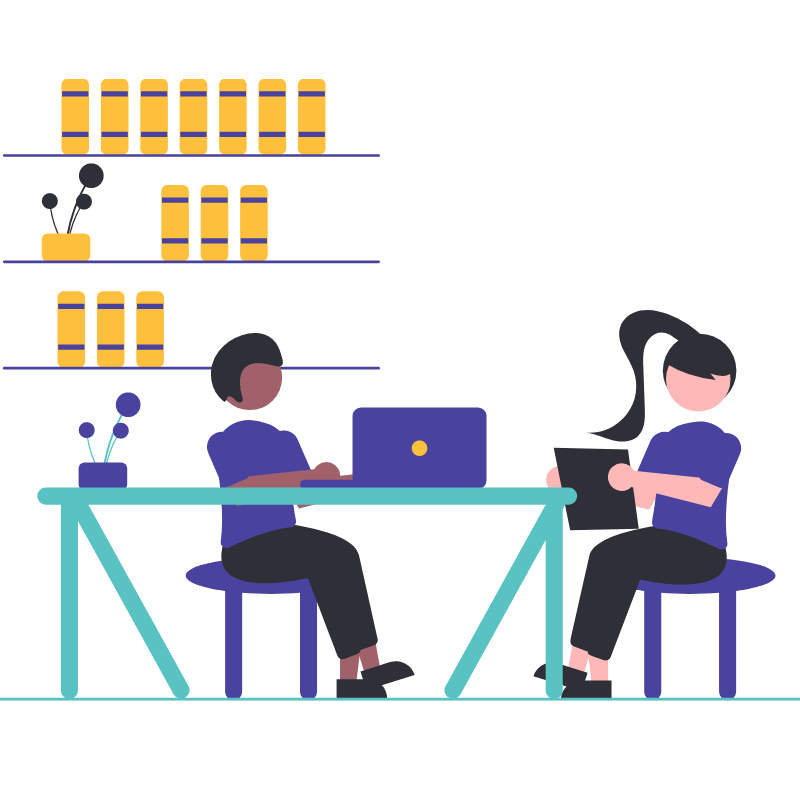 Your new favorite data sharing tool
We offer a genuine, unique approach
Meet Anna. She is a senior manager who likes to keep her critical business documents accessible, secure and handy in the cloud. She believes that paperless solutions are an ideal way for business leaders to access information they need in real-time. She continuously needs to share her sales deck, initial pitch deck and contracts with the prospective clients.
Your success is our singular goal
Anna is sharing her price list with a new prospect, but she doesn't want anyone else to get access to the document. To keep it out of the wrong hands, she shares information with additional privacy settings. With one click, she turns on an additional security layer of password protection.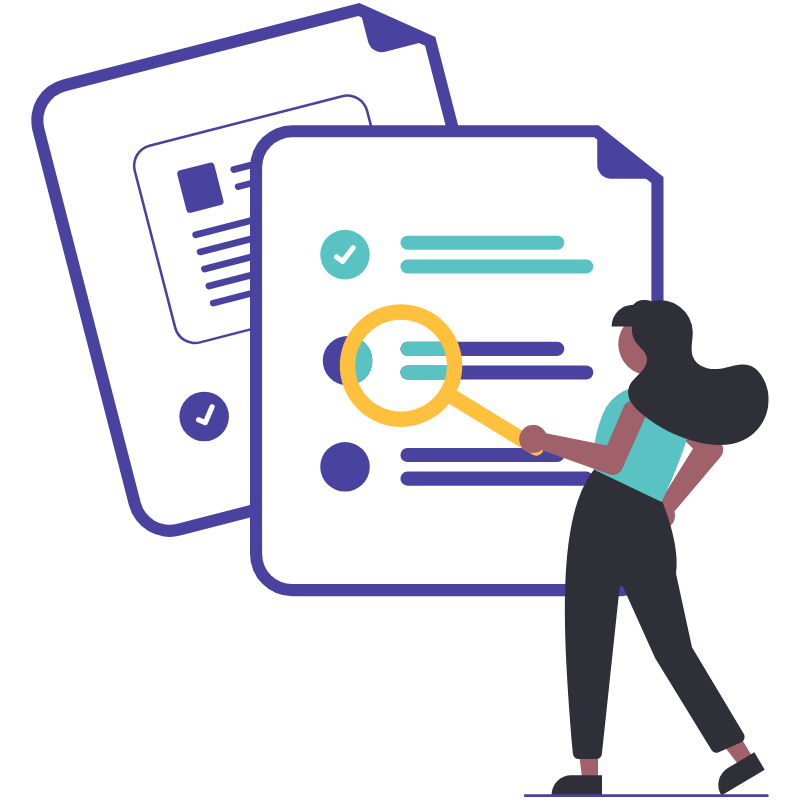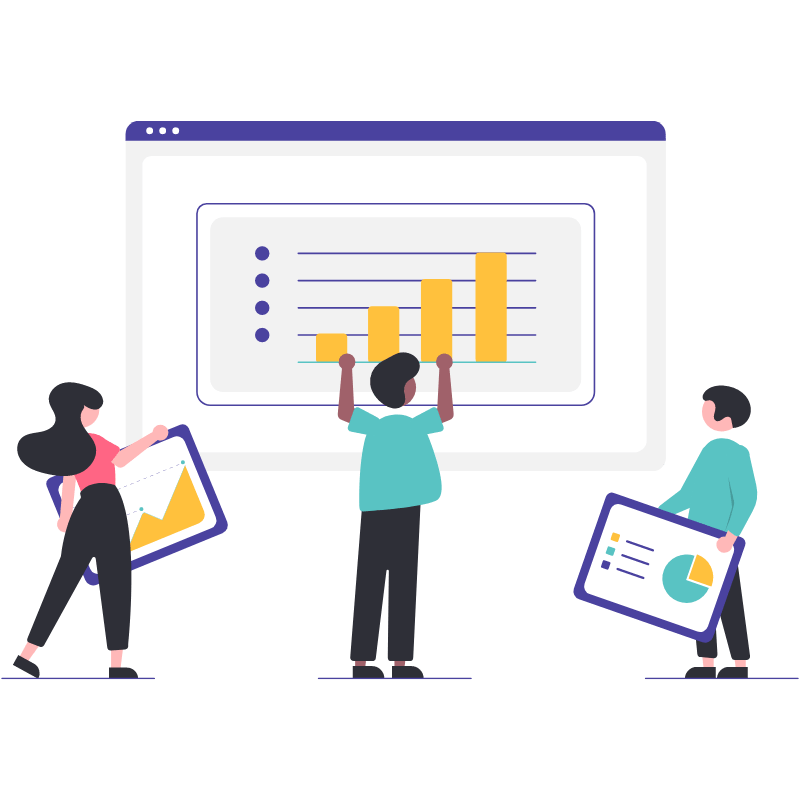 Build engagement with personalization
Adopt growth methods and deliver results
This new partnership means a lot to Anna. As a user experience and brand conscious person she personalizes her Vault with custom branding before uploading the documents she wishes to share with one click.
Ready to grow your business?
Get in touch.